Located on Relation Road and West Virginia Route 62 between Dunbar and Cross Lanes.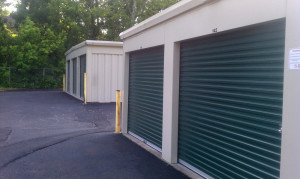 The fenced facility has paved, drive-up access to plentiful and brightly lit units.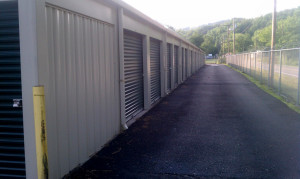 Subject to availability, choose one of these sizes: 5 x 10, 10 x 10, 10 x 15, 10 x 20, 10 x 30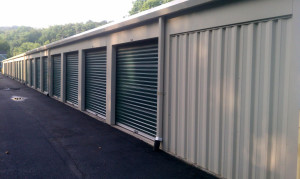 All major credit cards accepted. Stop by our nearby business office at 6 McCown Circle.